The Melrose Area Historical Society was formed in 1987 with the purpose of collecting and preserving artifacts pertaining to the history and heritage of the area. The Society is dedicated to operating a museum and heritage center where these artifacts will be on display for visitors to enjoy and learn of the past. The MAHS area includes the towns and rural areas within the School District 740 boundaries. Melrose, Freeport, St. Rosa, New Munich, Spring Hill, Greenwald, and Meire Grove.

As you visit the museum, you are invited to investigate the past through the exciting exhibits in each room. See the displays that depict the life and times of our pioneers and citizens, maybe even your grandparents or other ancestors. Learn of the settlement of these communities through each era that defines the people, their ethics and beliefs.
The research center materials include, but are not limited to, genealogical files, family histories, oral history tapes, maps, newspapers, and photographic copies from hundreds of family photos. Our volunteers are knowledgeable individuals of the communities we serve and are willing to help interested persons learn of the past histories and heritages of the people of these communities.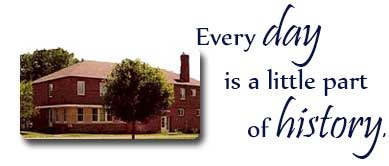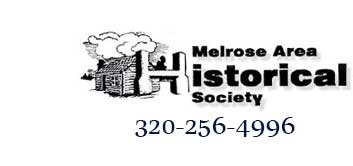 Museum - Melrose Area Historical Society - Melrose, MN | Copyright © 2013
SmartSearch
All Rights Reserved